BUILDING RESILIENT COMPANIES
Impacting positive change in the long-run begins with ensuring that our companies have the tools to generate organic growth and maintain competitiveness for the years and decades to come. As such, our approach to developing our companies sustainably is rooted in a relentless focus on product quality, cost optimisation and innovation. Looking at the bigger picture, we aim to boost Malaysia's economy by providing secure job opportunities, pioneering advanced technologies and generating revenue for government authorities through sales and corporate tax.
MAINTAINING PRODUCT AND SERVICE QUALITY
In a competitive and ever-evolving automotive marketplace, maintaining the highest standards in our products and services is key to maximising customer retention and, in turn, growing our businesses. 
Achieving this begins with ensuring that our workforce are consistently updated with the latest technology and market trends.
Stringent quality control procedures in our manufacturing businesses are another important factor, and are mirrored by well-established Standard Operating Procedures in both our manufacturing and service-based businesses to enforce the quality standards that we demand.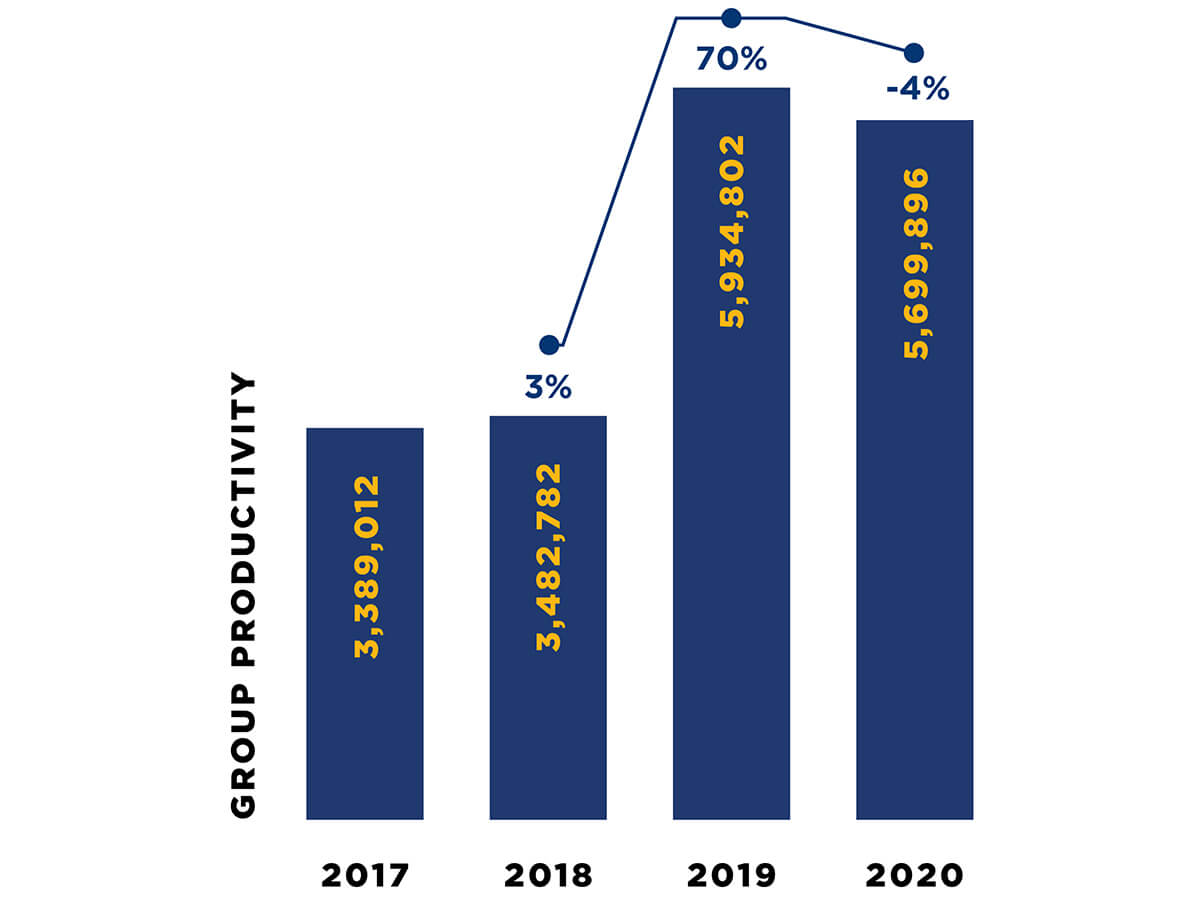 By optimising our cost base, we can improve our products and services while reducing the financial risk of doing so, thus driving a culture of innovation. 
Our cost reduction programmes are focused primarily on reducing unnecessary expenses and enhancing efficiency in material planning. In this respect, comprehensive cost efficiency exercises are frequently carried out with the objective of identifying areas of cost wastage and potential processes where enhanced economies of scale can make a tangible difference. This consistent approach allows us to free up resources and place increased focus on driving corporate transformation for the benefit of our workforce.
CONTRIBUTING TO NATIONAL DEVELOPMENT
As a leading name in the automotive industry within Malaysia, we consider it our duty to make a impactful contribution to the economy of our home country. 
Presently, we are one of the biggest corporate contributors to Malaysia's Gross Domestic Product (GDP), but our role goes beyond numbers alone. Due to our consolidated nature, with subsidiaries spanning the breadth of the automotive industry, we also create substantial job opportunities for Malaysian citizens, invest in research and development to drive technological innovations that benefit the economy at large, and play a pioneering role in implementing new approaches such as digitisation within the automotive industry. This is not to mention our substantial national contribution through sales and corporate tax.
Download our latest Sustainability Report to learn more about our long-term economic impact
Download our latest Sustainability Report to learn more about our long-term economic impact