Our automotive parts manufacturing division involves the manufacturing, supply and assembly of various parts for commercial and passenger vehicles, playing a crucial role in our transformation into a Complete Automotive Group.
Through our subsidiaries and joint venture entities, we supply to all major car brands which manufacture or assemble in Malaysia, assisting the industry in lowering costs while maintaining international standards in parts manufacturing.
OUR MANUFACTURING OUTPUT IN 2020

Our ongoing investments in automotive parts manufacturing companies is guided by the objective of exploiting major areas of unmet needs within the Malaysian automotive manufacturing sector.
This has led us to identify three key areas of focus: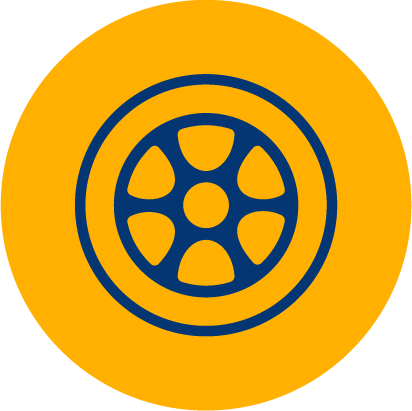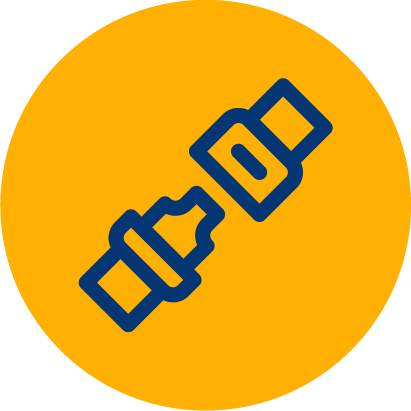 Safety Restraint Products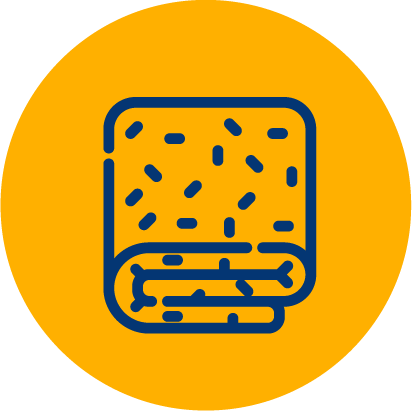 Noise, Vibration and Harshness (NVH) Products
By staying abreast of the evolving needs of our customers and ever-changing industry trends, such as the shift from steel to alloy wheels and the increasing preference for lightweight heat and noise protection products, our presence and revenues in this division have steadily grown over the years.
OUR MANUFACTURING DIVISIONS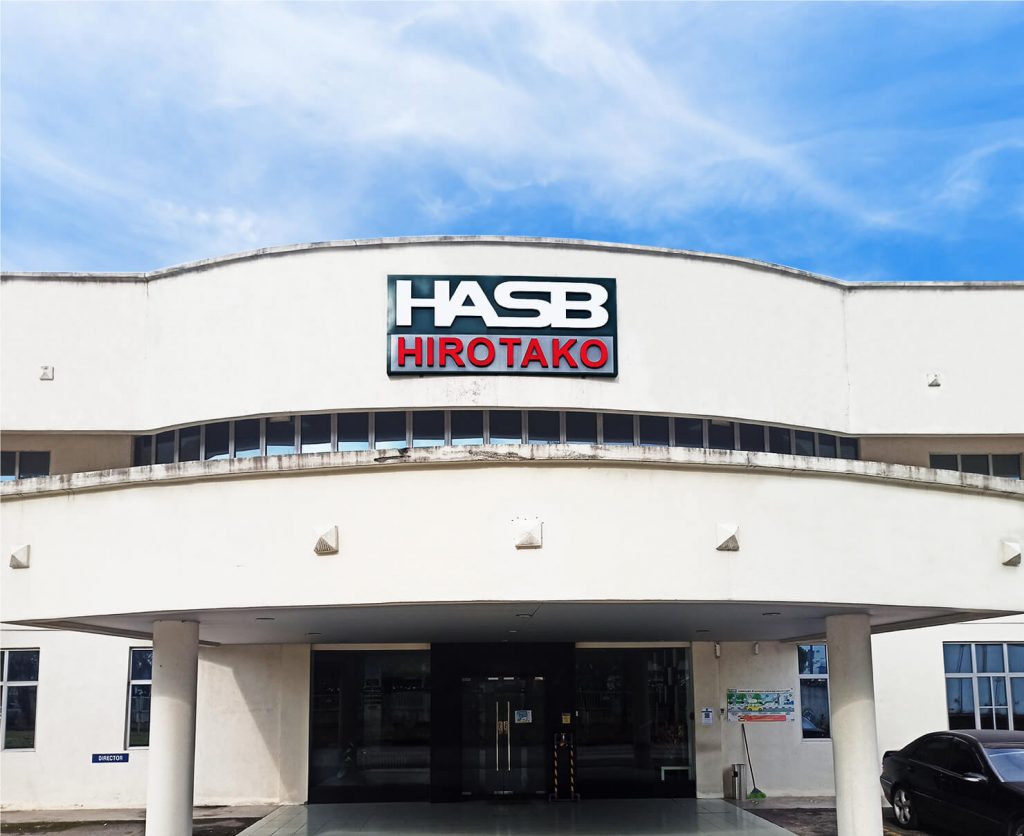 Malaysia's leading supplier of automotive safety restraint products which include seat belts, airbag systems and steering wheels. The company also supplies Noise, Vibration and Harshness ("NVH") products to automotive manufacturers through its main subsidiary, Hirotako Acoustics Sdn. Bhd.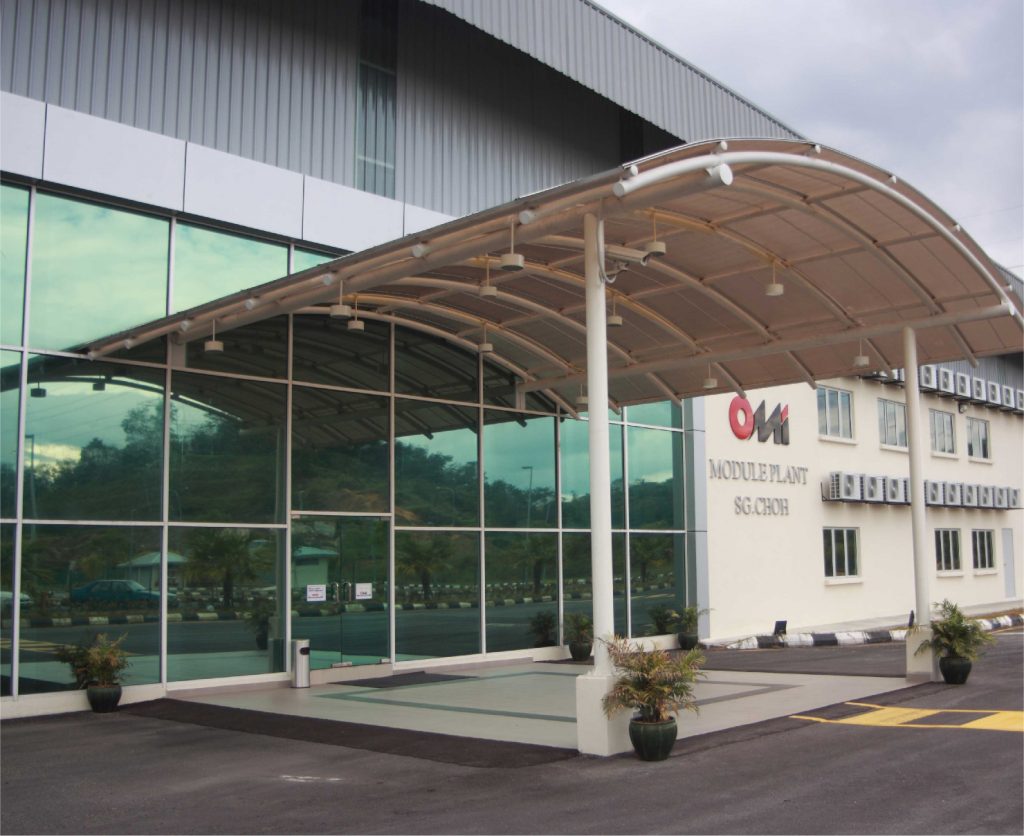 ORIENTAL METAL INDUSTRIES SDN. BHD.
A reputable manufacturer of steel wheels and other value-added parts and products in Malaysia, in addition to being a supplier of tyre assembly services.
OUR MANUFACTURING ASSOCIATES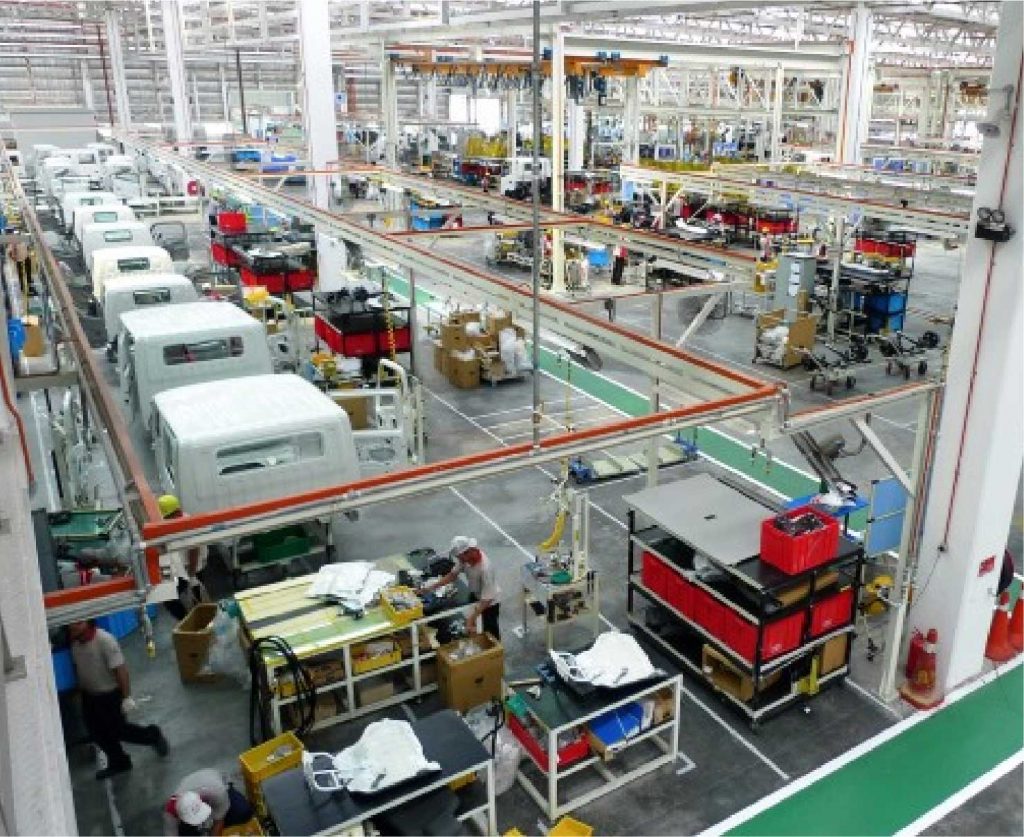 HINO MOTORS MANUFACTURING (MALAYSIA) SDN. BHD.
Provide vehicle manufacturing and assembly for the Hino Motors brands of automobiles in Malaysia.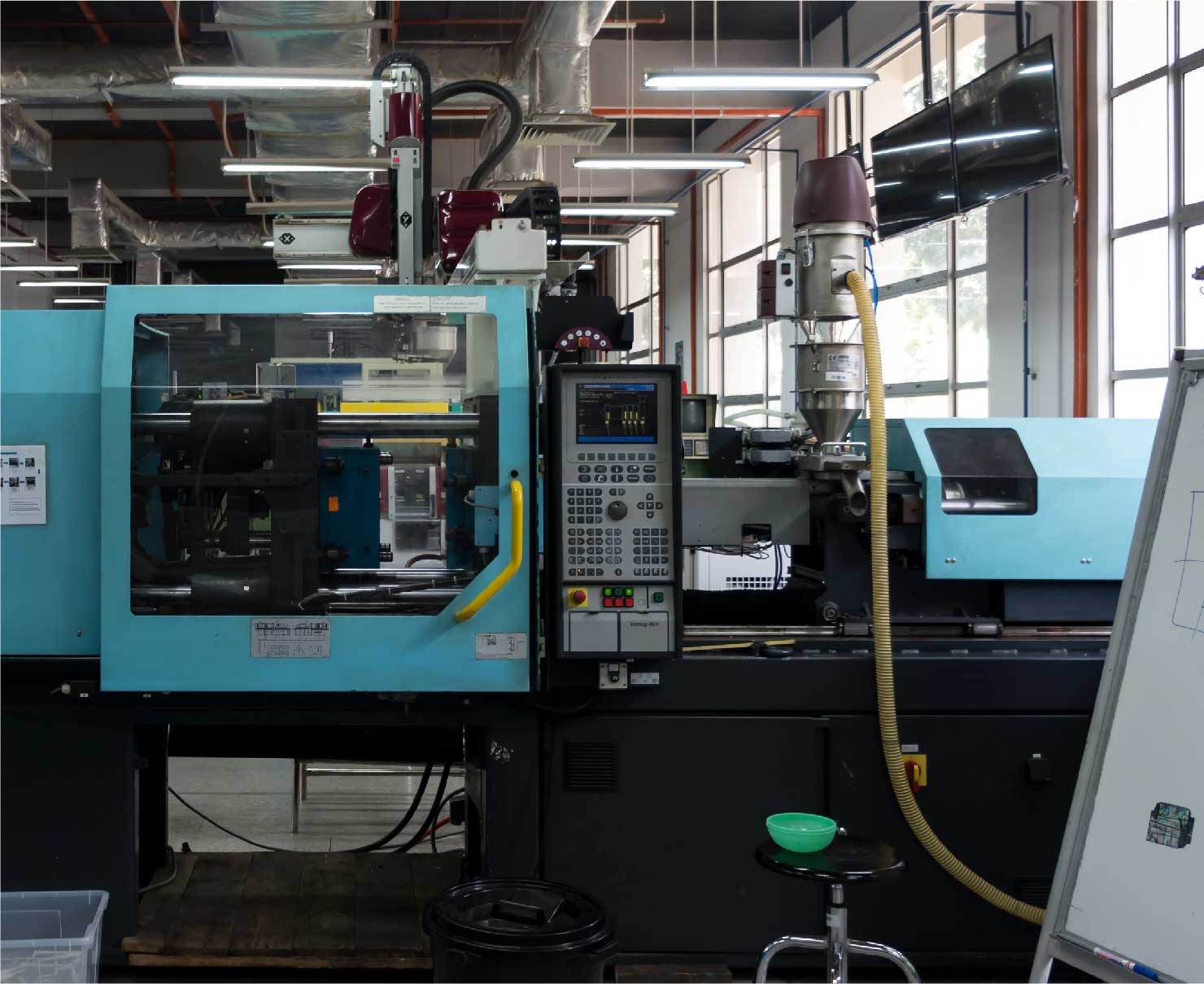 TECK SEE PLASTIC SDN. BHD.
Supplies plastic components and parts to multinational companies, including within the automotive industry.
OUR MANUFACTURING JOINT VENTURES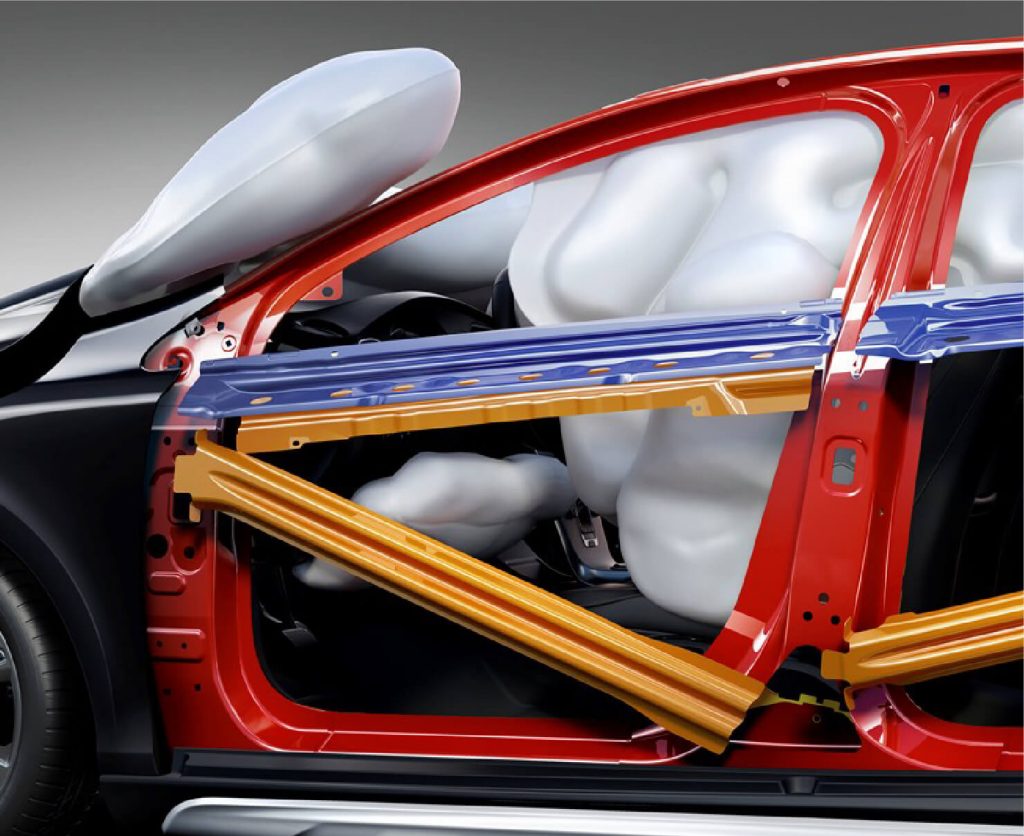 image credit: https://www.media.volvocars.com/global/en-gb/media/pressreleases/46280
AUTOLIV HIROTAKO SDN.BHD.
A major player in the Malaysian safety restraint systems marketplace, providing a range of high quality seat belts, airbags and steering wheels to all automotive manufacturers based in Malaysia.